Arielle Rose Khosla
is a Multidisciplinary Artist based in New York City. She has spent the past 9 years working in creative direction for architecture and interior design studios,
 exploring the intersections between spatial design,  illustration, fashion
 and photography.
 Originally from LA, she has lived in many places across the US and Europe cultivating a unique aesthetic and 
methodology
. In 2014, she studied Architecture at The Glasgow School of Art in Scotland, earning her Bachelor of
Architecture
 degree. After her studies, she moved to Copenhagen, Denmark where she worked in architecture and interior design for 4 years. She has also spent time living in Stockholm, Brussels, London, and Portland, OR with each place greatly influencing her perspective. She has overcome much. 
Her work is developed through a cross disciplinary approach and the opportunity to tell a powerful story in a variety of mediums.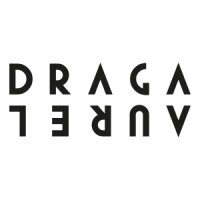 Group Exhibitions & Art Shows
Kulturhuset's Kunst og Designmarked
Presented by Kulturhuset Oslo